Distractions Can Help Ease the Stress of Visiting the Dentist
Going to the dentist isn't as painful as it used to be. Today's advanced dentistry makes even the most invasive procedures -- including root canals and extractions -- relatively painless and quick. Yet many people still get nervous when it's time for their dentist's appointment. Even though they may understand rationally that there is nothing to fear, there are still a lot of patients who would rather be anywhere else than in the dentists' chair. One of the best ways to deal with anxiety s...
Read More
How Sugar Promotes Tooth Decay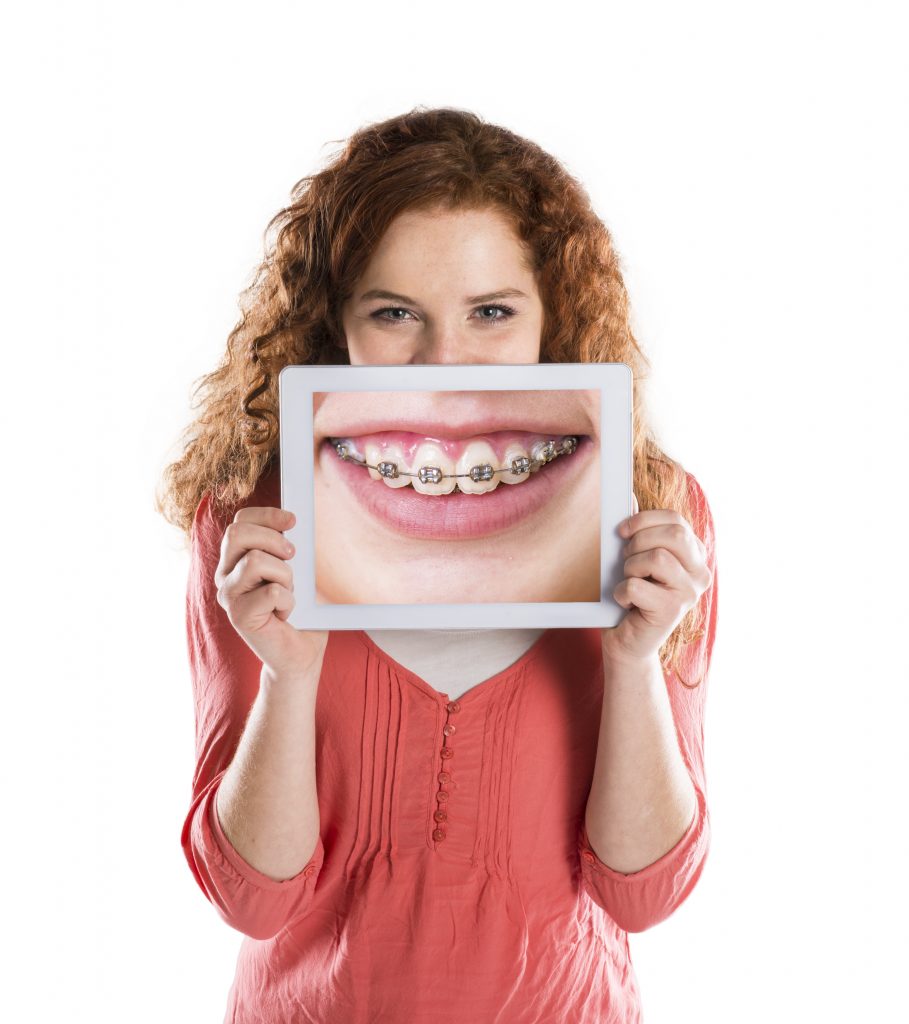 Just about everybody loves sweet, sugary treats. But eating too many sweets isn't just bad for your waistline. It's also can harm your teeth. In reality, sugar itself isn't the culprit when it comes to tooth decay. Instead, it's the hundreds of bacteria that already live in your mouth. Most of the time, these bacteria are inert, meaning they cause neither harm nor benefit to your oral health. But when you introduce sugar into the delicate ecosystem that exists inside your mouth, these bact...
Read More
Going to the Dentist Should Be Relaxing, Not Stressful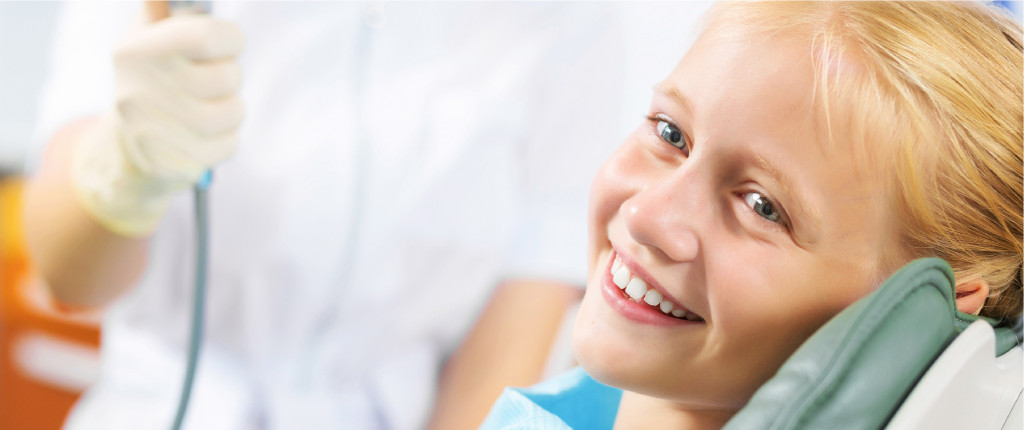 For many people, visiting their dentist is at the bottom of their "want to do" list. That's because most people associate dentistry with pain, discomfort, and stress. That perception may have been justified many years ago. But the advent of modern dental techniques has essentially eliminated pain and discomfort from most dental procedures. Today, even a full extraction is a relatively pain-free experience. Tamarac Dentist -- Dental Care without Discomfort Still, old habits die hard. So most...
Read More
How to See the Dentist Less Frequently
At McCosh Family Dentistry, we love seeing our patients for their annual checkups and regular teeth cleaning appointments. But we also understand that nobody wants to see their dentist more than they have to. Good oral health is the key to minimizing non-routine trips to the dentist's office. When you make taking care of your teeth and gums part of your daily routine, it becomes second nature. Tamarac Dentist -- Brushing Essentials Everybody should brush their teeth at least twice daily. I...
Read More