Regular Teeth Cleaning Offers Enormous Benefits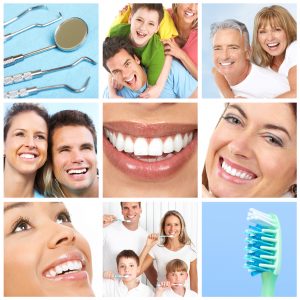 Visiting your dentist when you have a toothache or other dental problems will help you feel better. But seeing your dentist at least once per year for a teeth cleaning also offers many benefits. Teeth cleaning is a fast, simple procedure that does more than simple brushing or flossing. Professional dentists or dental hygienists use special equipment to thoroughly clean both the surface of the teeth and the areas between the teeth. The result is brighter, cleaner, and healthier teeth that are ...
Read More
A Bright Smile Is the Best Accessory

Whether you are going to the beach, shopping at the mall, or just driving around town, it's important that you always look your best. Buying the right clothes, having a stylish haircut, and taking care of the way you look is important. But the most effective way to make a great impression wherever you go is to have a bright, beautiful smile. When you flash your white, straight teeth, people are going to notice you. Pompano Beach Dentist -- Taking Care of Your Smile Taking care of your smile...
Read More
Changing Attitudes About Going to the Dentist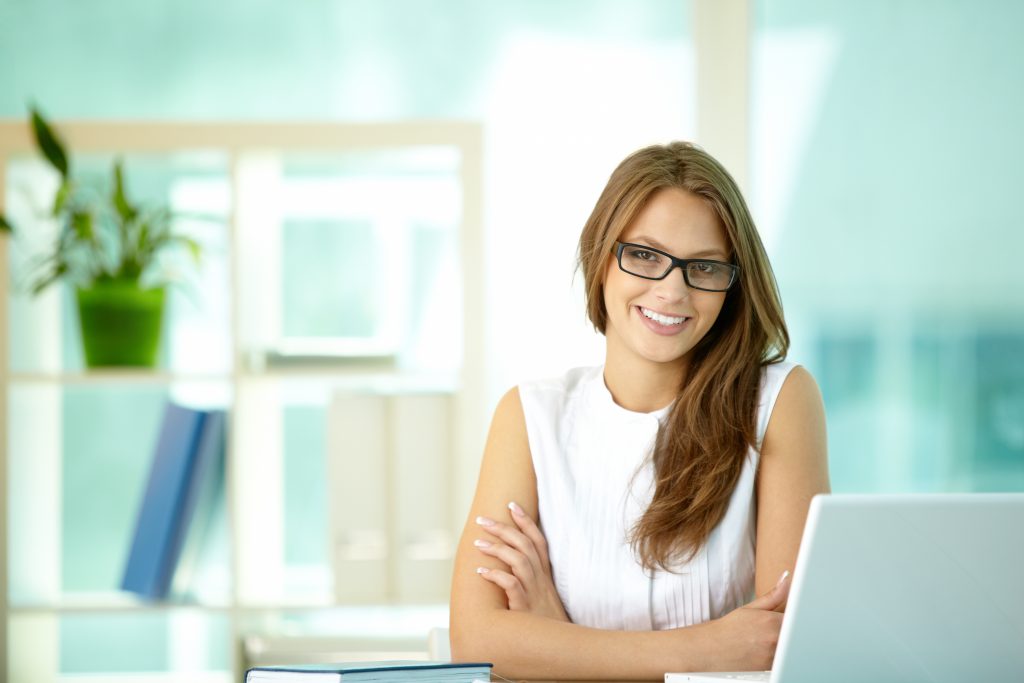 Going to the dentist probably isn't on most people's "Bucket List". While today's modern dentistry is much more pain-free and comfortable than it was in the past, many people still have bad associations with dental office visits. Rather than looking forward to seeing their dentist, many are more likely to dread their appointment or avoid their visit altogether. Pompano Beach Dentist --  Creating Comfort for Our Clients At McCosh Family Dentistry, we are familiar with the challenges we face...
Read More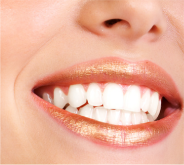 If you are missing a single tooth or multiple teeth, there are a number of options you can choose from that can restore your smile and help you chew food better. These options include implants, bridges, and partials. All have their advantages and disadvantages. The best option for you may depend on your specific dental needs. In some instances, patients can choose between one of many options while in others their circumstances may lead them to only one specific solution. Pompano Beach Dent...
Read More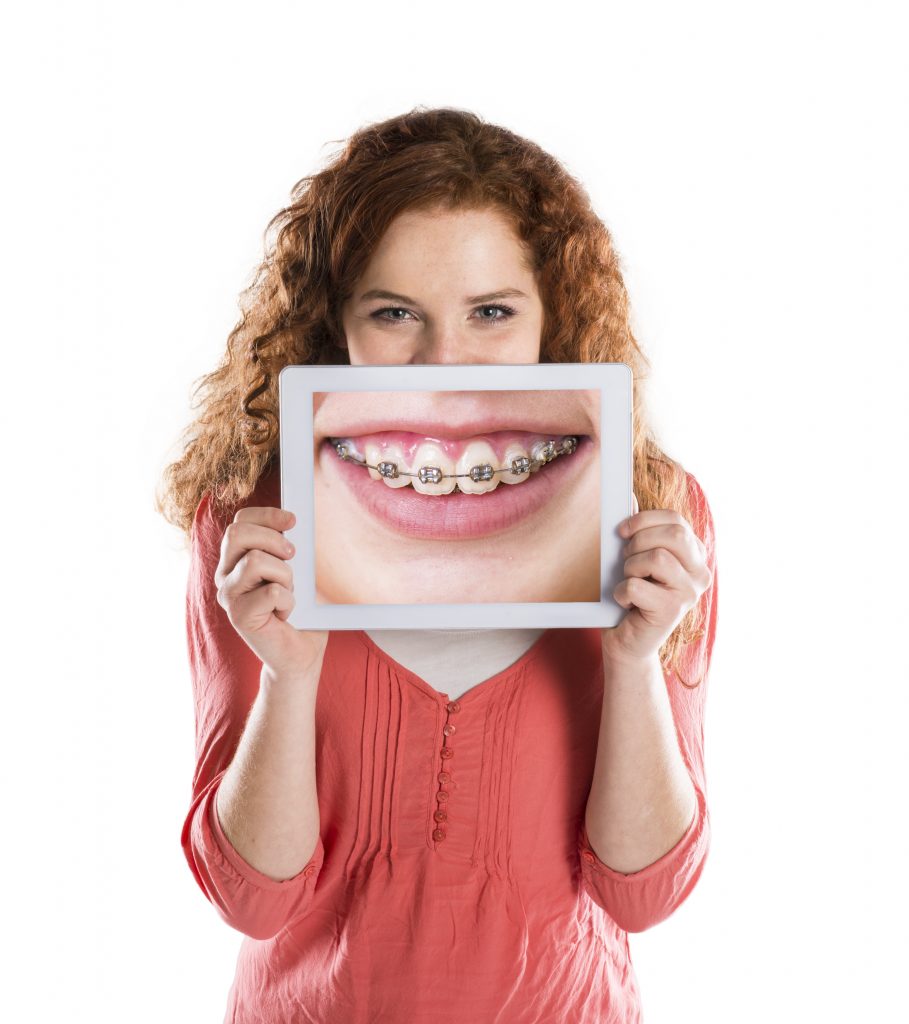 People with neat, clean teeth who have a bright, attractive smile often take it for granted. But there's a lot of people who don't have a great smile or who are embarrassed about the way their teeth look. For people without a beautiful smile, life can be a little rougher. Hiding their teeth from others, being afraid to smile, and constantly worrying about what other people think about the way they look can cause anxiety, frustration, and feelings of low self-worth. Pompano Beach Dentist -- L...
Read More
Understanding What Your Dental Insurance Covers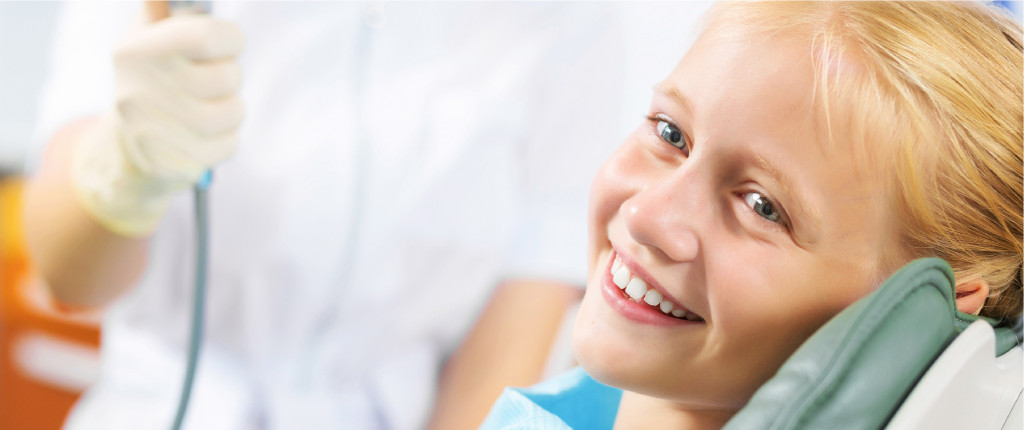 There are many different types of dental insurance, all of which are a little bit different. For the average person, it can sometimes be challenging to understand what types of services are covered by your dental insurance and which you will have to pay for by yourself. Pompano Beach Dentist -- Preventative, Basic, and Major Generally, dental insurers will group procedures into three categories: Preventative, Basic, and Major. Preventative care procedures are designed to promote oral hea...
Read More
If You Need to Cancel an Appointment, Please Call ASAP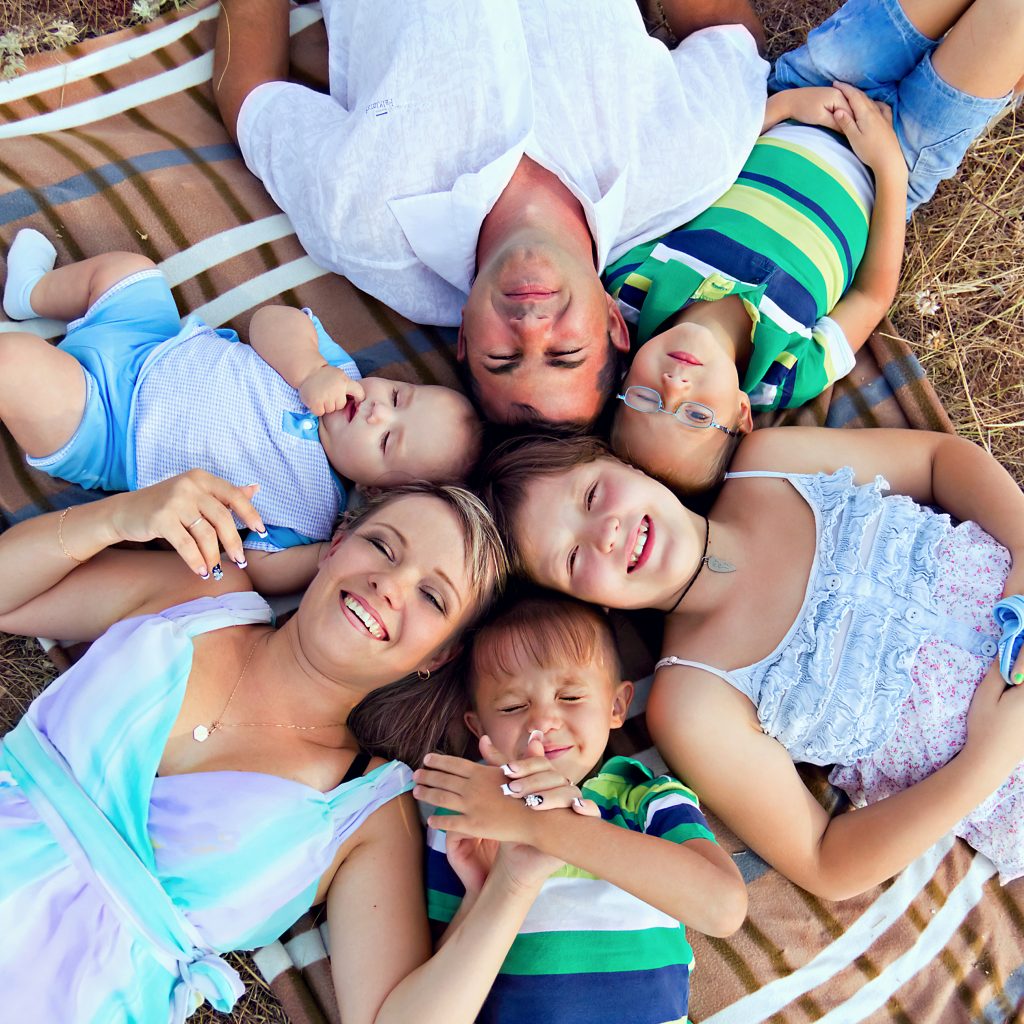 At McCosh Family Dentistry, we understand that most people's lives today are very busy. Between your family, your career, your school, and other concerns, you have a lot of demands on your time. We also are aware that going to the dentist isn't everybody's favorite thing in the world to do. While it's important that you and your family have top-quality dental care, it's not exactly a priority for most people. We get it. We've been in the dentistry business for a long time. Pompano Beach D...
Read More
Dental Care Often Required before Heart Surgery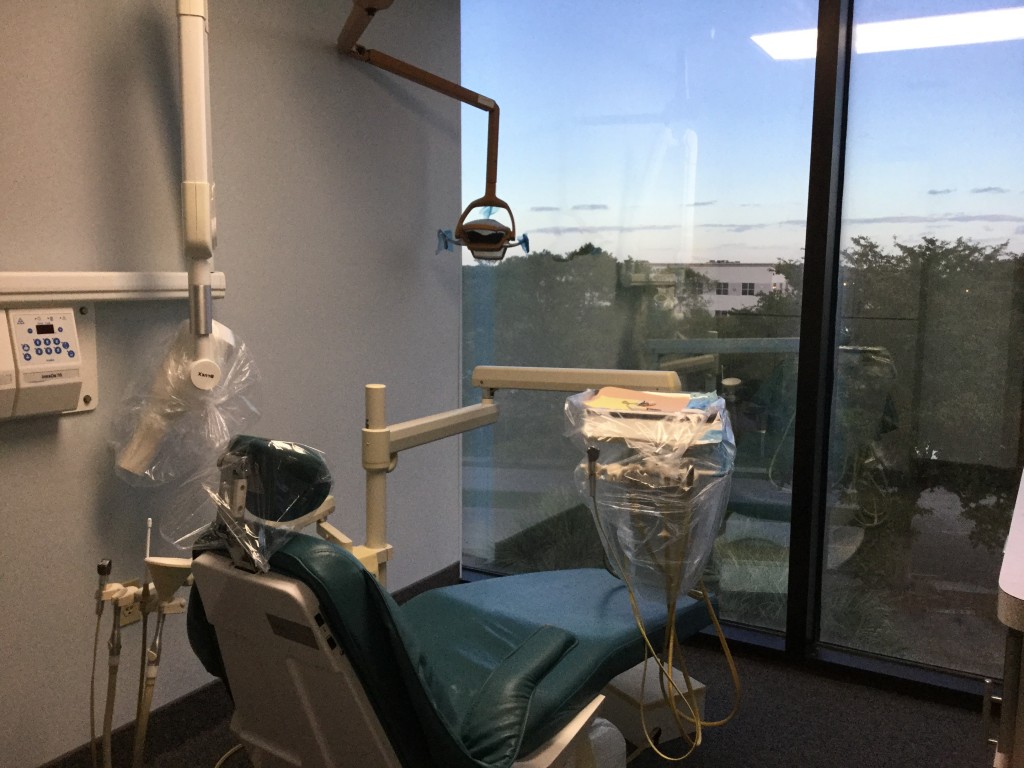 If your cardiologist has recently told you that you may need heart surgery, he or she probably also said that you need to see your dentist before the procedure can be scheduled. As it turns out, dental care and heart health are directly linked. Infections in the mouth, gums, or teeth can put your heart health at risk, especially if you are scheduled to undergo bypass, open heart, or even robotic heart surgery. Pompano Beach Dentist -- Heart Surgery Risks The sac around the heart is especial...
Read More