One Call Does It All: Plan Your Whole Dental Care Year!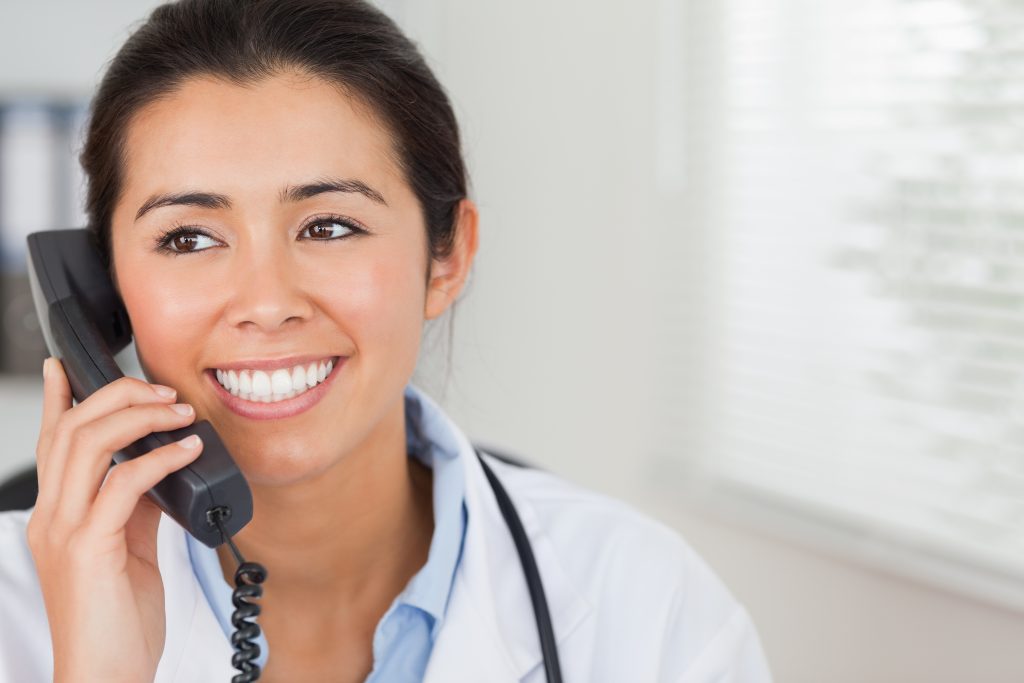 Spring has definitely sprung. Wherever you live, the days are getting longer, the temperatures are getting warmer, and the season of renewal is in full swing. Spring always brings new hope and inspiration. That's why spring is the perfect time for making plans for the rest of the whole year. This spring, plan out your family's dental care at McCosh Family Dental. With just one phone call, you can make all of the appointments you need for dental checkups, teeth cleaning, and other dental tr...
Read More
Before Traveling, Visit Your Dentist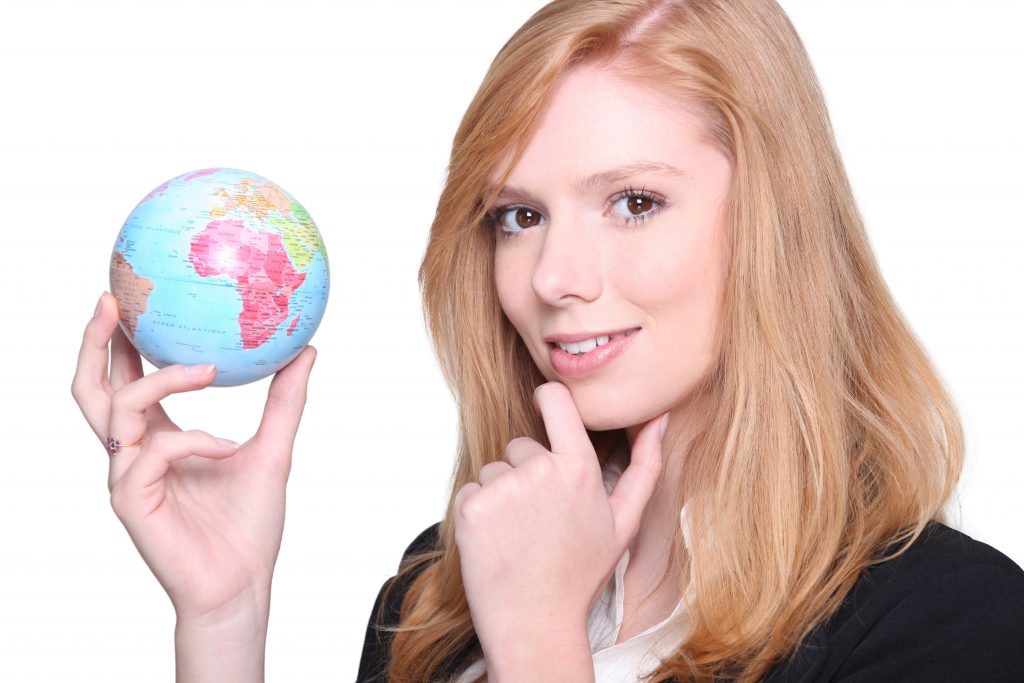 If you are gearing up for a big trip to a foreign country or even to another part of the US, it's a good idea to make the first stop on your journey your dentist's office. Your oral health is important all the time, but especially when you are traveling overseas or domestically. If you should experience some sort of dental emergency while you are away from home, it's going to be a lot more complicated to get it taken care of. You will be far better served by having your teeth checked out ...
Read More
Do You Really Need to Floss Every Day?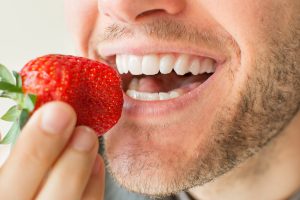 Lately, there have been a number of news reports regarding the benefits of flossing every day. Some recent scientific studies have called into question the value of daily flossing, concluding that the benefits are marginal at best. So does that mean you shouldn't floss every day? Probably not. Coral Springs Dental Care -- Making Headlines Before you take the conclusions of these so-called scientific studies at face value, there are a number of things to consider. The first is the motivat...
Read More
Coral Springs Dental Care