We Are Fluent in Dental Insurance-ese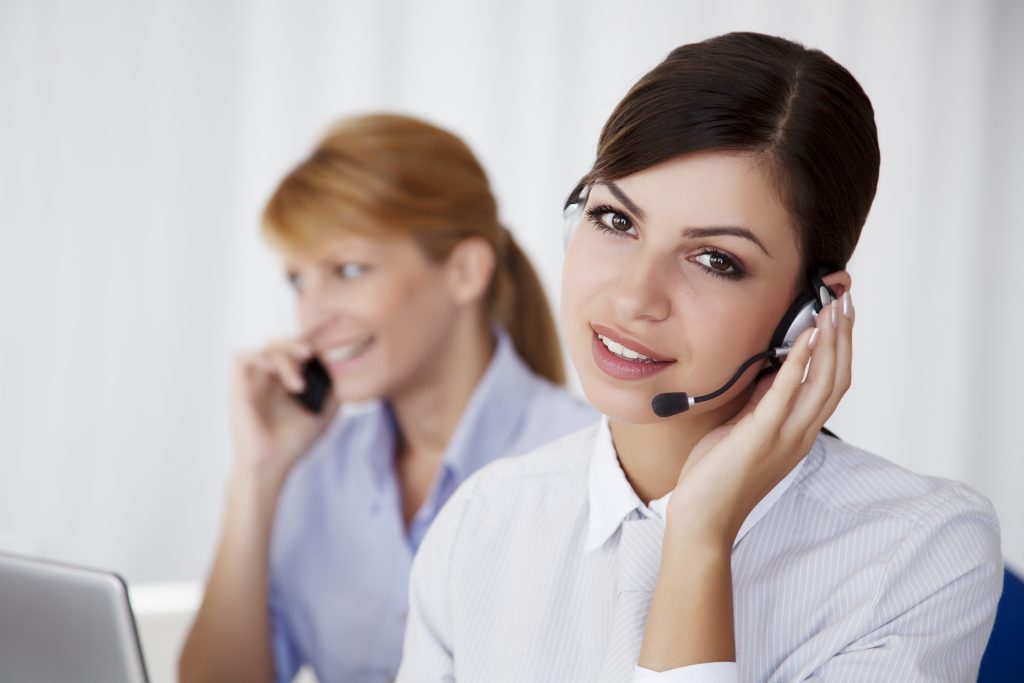 What does your dental insurance cover? Does it allow you to see your dentist whenever you want? Or are there only a limited number of annual visits allowed? And what about which procedures it covers? If you get cosmetic dentistry such as teeth whitening or laminates will you have to pay out of pocket? And if so, how much? Questions such as these are baffling for the average person. But at McCosh Family Dentistry, we deal with dental insurance providers all day every day. So we can usually ...
Read More
Getting Ready for Photo Season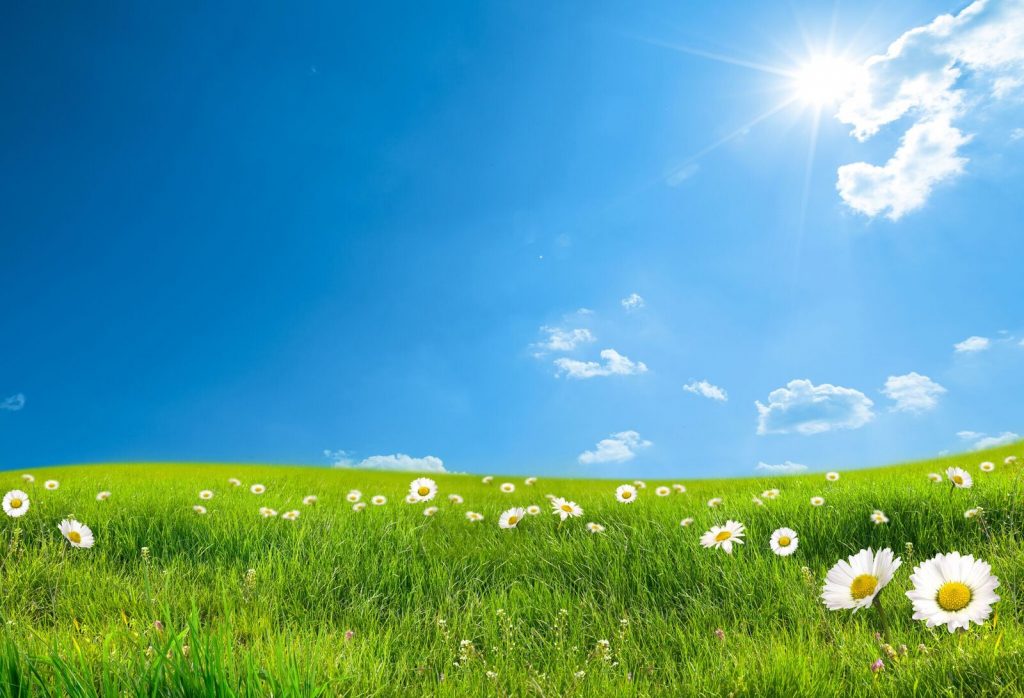 When you think about it, springtime probably is the most popular time of year for picture taking. Annual events like proms, graduations, bar and bat mitzvahs, confirmations, and quinceaneras often are scheduled during the spring. The months of April and June also are one of the most popular for weddings. It's no accident that spring is the season for celebrations. Flowers are in bloom, the weather usually is fair, and people often are ready to celebrate after a long winter. So it's only n...
Read More
Blowing Off Your Dental Appointment a Bad Idea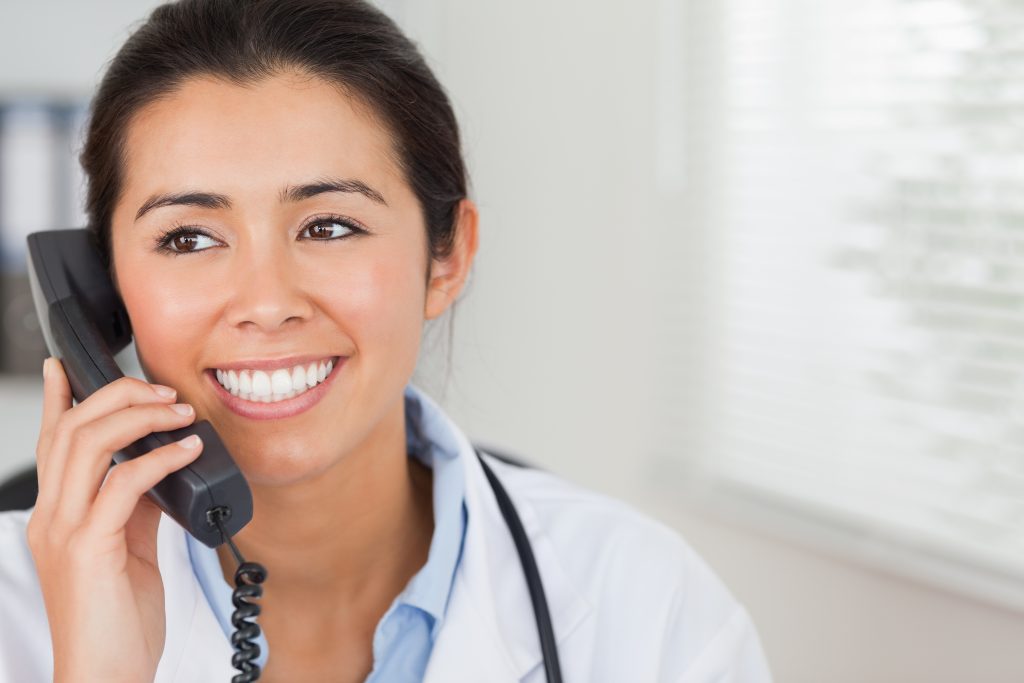 In dental offices, there is always a certain percentage of patients who will miss their dental appointments. But lately, more people are skipping their appointments without calling, rescheduling, or notifying staff that they won't be showing up. Not only is this annoying for the dental office, but it's also disrespectful to other patients who may have been denied an appointment time in order to accommodate this thoughtless patient. But there are other consequences to "blowing off" a dental ap...
Read More
This One Weird Trick Can Eliminate Bad Breath Permanently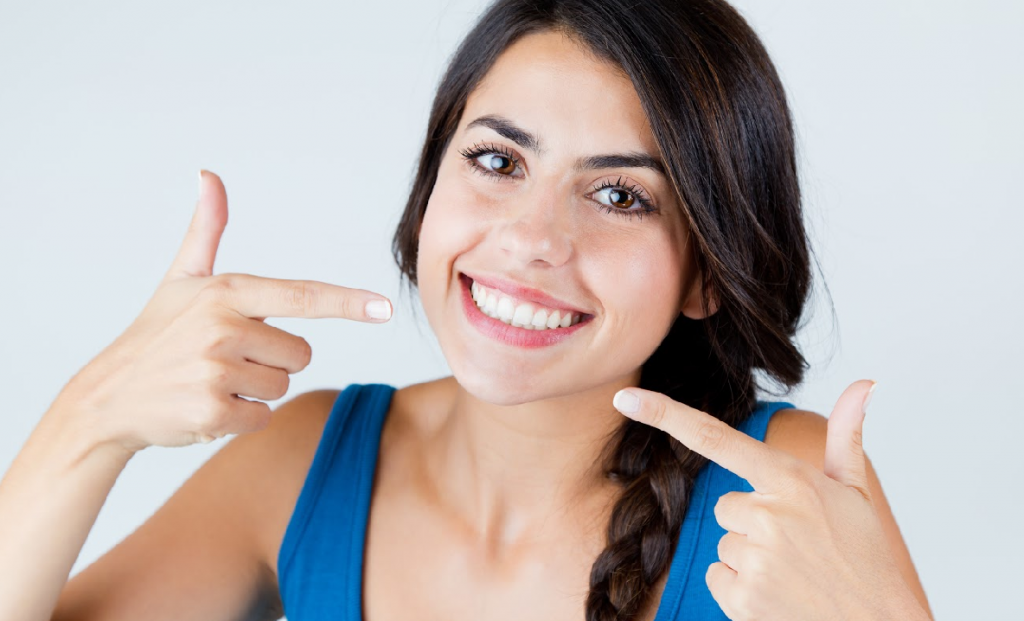 Most people who have bad breath don't realize it. Their family, their friends, and the people they work with are often too embarrassed to tell them. Instead, they simply avoid talking face-to-face with them so they don't have to be exposed to their halitosis. That means that you could actually have bad breath and not even know it. But the good news is that most cases of bad breath are relatively easy to resolve. Causes of Bad Breath There are lots of causes of bad breath. It could be y...
Read More
Changing Dentists Can Be a Challenge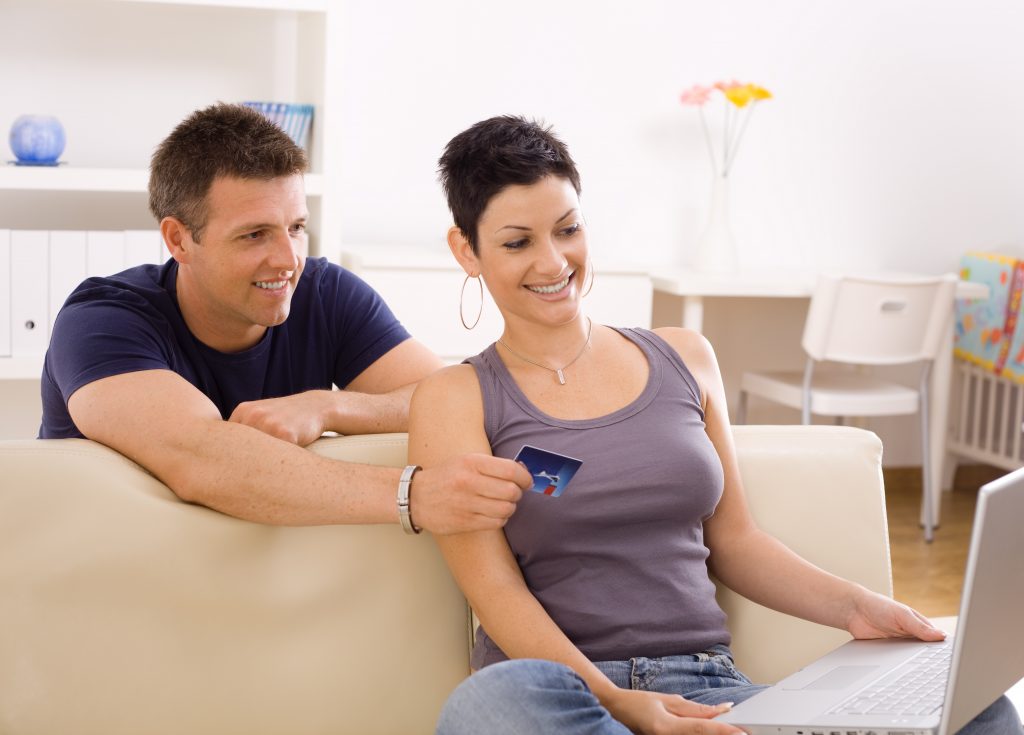 While a dentist's career can span for decades, sooner or later it's time to hang up the drill. If you have been going to the same dentist since you were a child, their retirement probably will be harder on you than it is on your dentist. When your dentist retires, moves away, or shuts down his or her practice, like it or not you are going to have to find a new dentist to provide your dental care. So where should you start? First Things First When your dentist notifies you that they wil...
Read More
Need a Root Canal? Don't Freak Out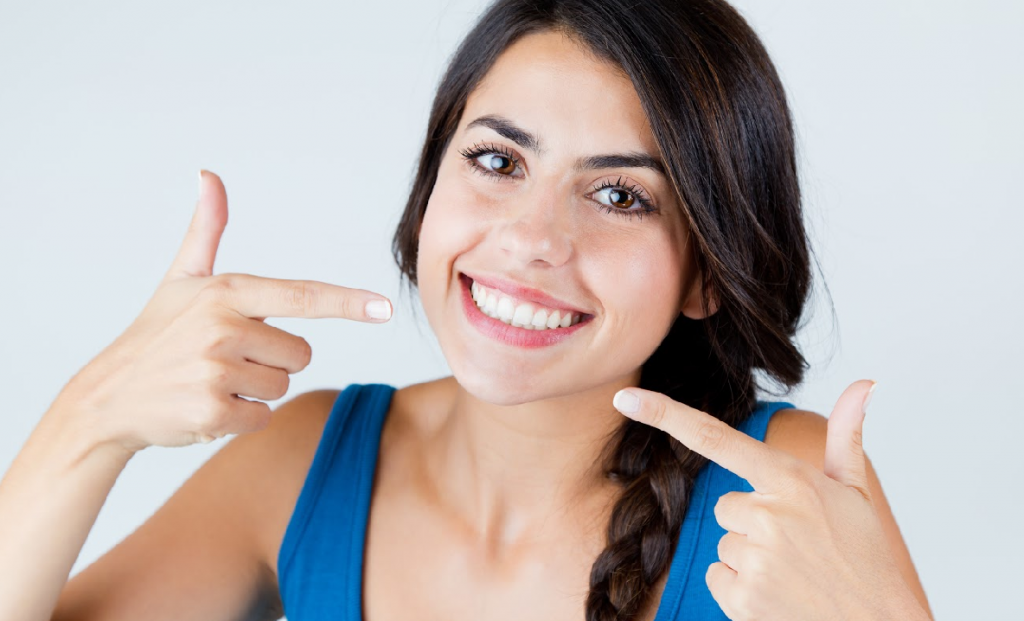 If your dentist has told you that you need a root canal, it's not as bad as you think. It actually may alleviate dental pain and sensitivity in the affected tooth permanently. And it probably won't be as painful as you imagine. Root canals are routine dental procedures that are intended to help you save your natural tooth. Thanks to modern, more painless dental techniques, they are more common today than they were in the past when the damaged or diseased tooth probably would more likely just ...
Read More
How to Tell Somebody They Have Bad Breath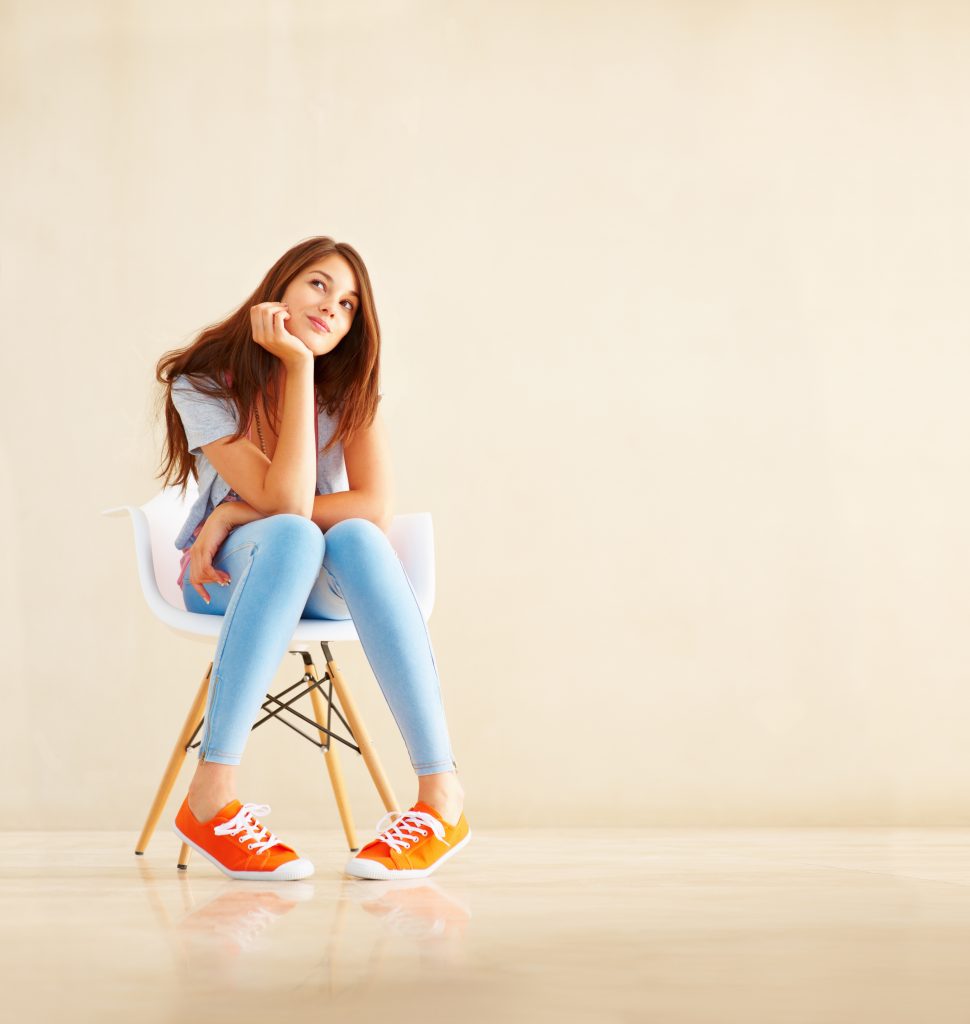 Do you know somebody who has bad breath all the time? Maybe it's a co-worker or a classmate. Or perhaps it's a friend or a member of your own family. When people have chronic bad breath, they usually don't realize it themselves. And too often, the people who are close to them are too embarrassed to tell them. Or perhaps they don't want to hurt their feelings. So the person with the awful breath continues to offend others in blissful ignorance. It's Your Duty to Tell Them Strangers with ...
Read More
Make Your Summertime Dental Appointment Today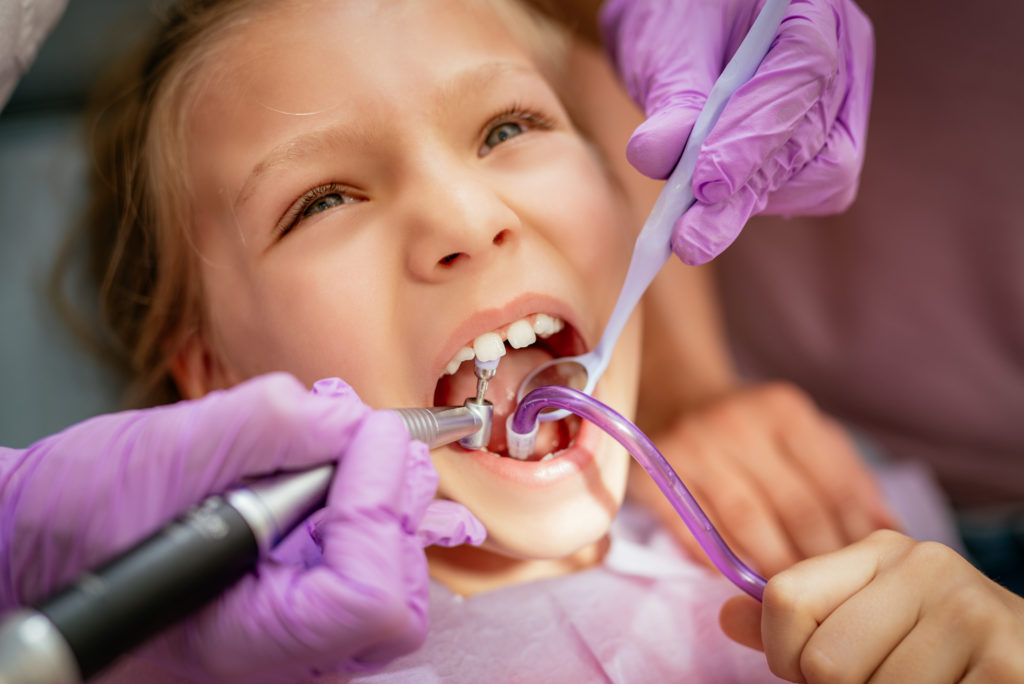 Summer is one of the most popular times for visiting the dentist's office. Kids need to get their teeth checked out before heading to elementary school, high school, or college. Grownups often have more time for dental appointments during the more relaxed summer months. Everybody seems to have more leisure time in summer -- except dentists, of course. That's why it's important to make your summer dental appointments as early as possible so you won't have to wait weeks or even months before y...
Read More
How Should You Choose a New Dentist?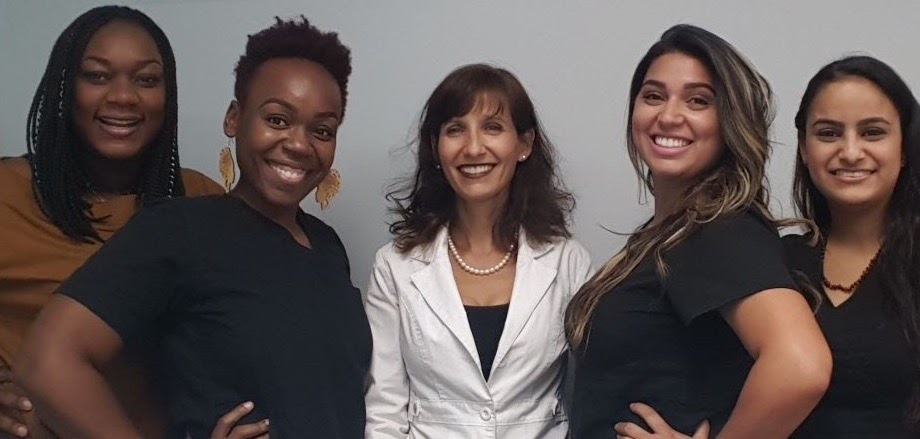 If you are unhappy with your current dentist because it's too difficult to get an appointment, you aren't satisfied with the treatment you receive, or you simply want to make a change to somebody better, then it's probably time to find a new dentist. But how do you choose something as important as a new dental care provider? The answer may be easier than you think! Best Dentist in Margate -- Word of Mouth One of the most popular ways for people to find a new dentist is by word of mouth ...
Read More