Make Your Summertime Dental Appointment Today
Summer is one of the most popular times for visiting the dentist's office. Kids need to get their teeth checked out before heading to elementary school, high school, or college. Grownups often have more time for dental appointments during the more relaxed summer months. Everybody seems to have more leisure time in summer -- except dentists, of course. That's why it's important to make your summer dental appointments as early as possible so you won't have to wait weeks or even months before y...
Read More
How Should You Choose a New Dentist?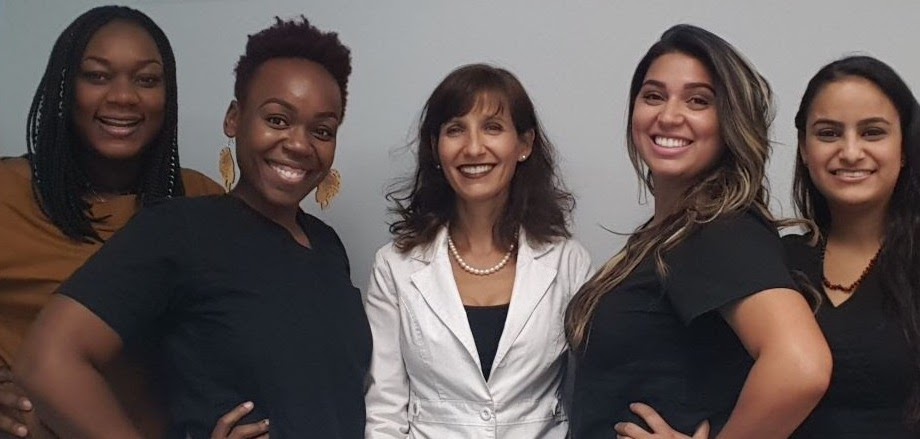 If you are unhappy with your current dentist because it's too difficult to get an appointment, you aren't satisfied with the treatment you receive, or you simply want to make a change to somebody better, then it's probably time to find a new dentist. But how do you choose something as important as a new dental care provider? The answer may be easier than you think! Best Dentist in Margate -- Word of Mouth One of the most popular ways for people to find a new dentist is by word of mouth ...
Read More