Invisalign Offers a Path to Perfect Teeth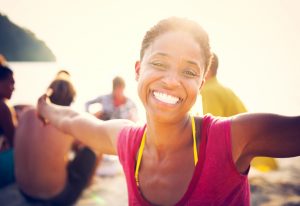 Wonder Woman had her invisible airplane. Harry Potter had his Cloak of Invisibility. The Invisible Man had an invisible body. All of these fictional characters used invisibility to improve their lives and the lives of others. And now you can, too. Now you can have straight, perfect teeth without the hassle or embarrassment of metal braces thanks to Invisalign, the newest teeth-straightening technology for active adults. Invisalign -- The See-Through Solution If you aren't in high school ...
Read More
Choose McCosh Family Dental for Your South Florida Invisalign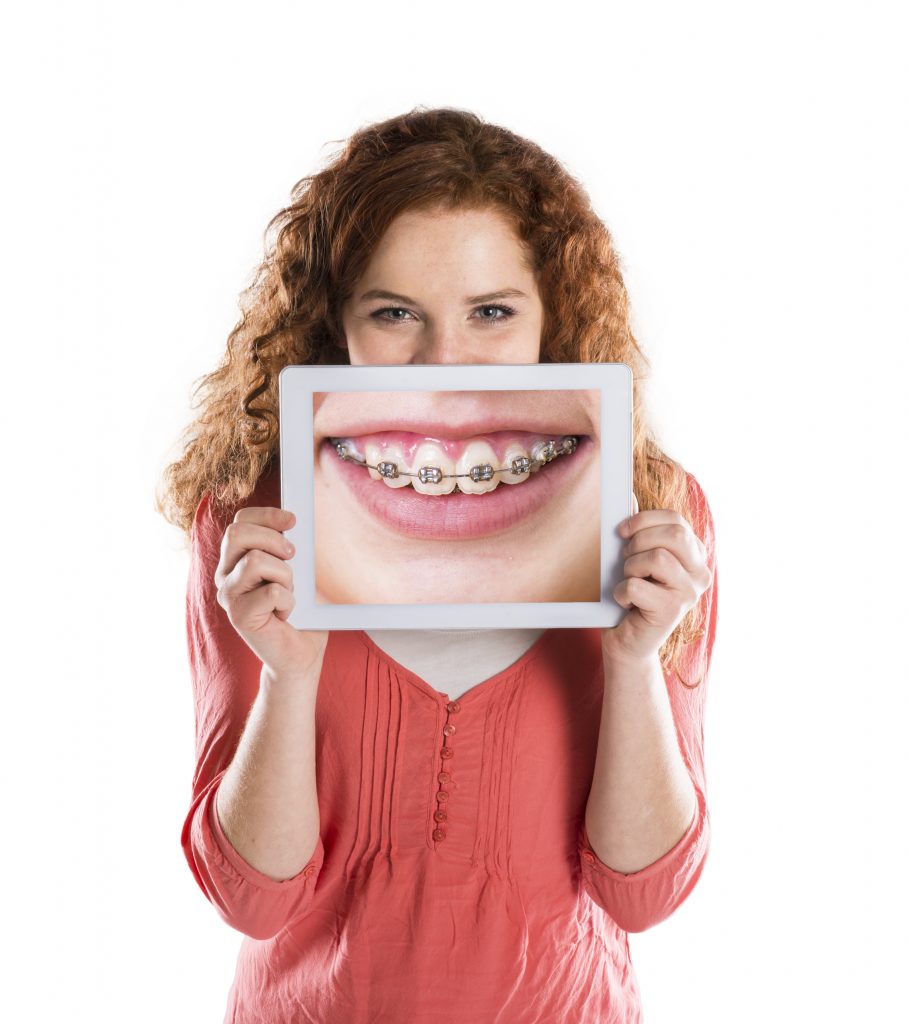 If you have been living with crooked of misaligned teeth, not only are your teeth unsightly, but they also are more difficult to keep clean. And teeth that can't be cleaned properly can be more susceptible to periodontal disease. People with crooked teeth are more prone to gum and bone damage, as well as tooth loss. The best way to properly align teeth is braces. But not everybody wants to deal with the appearance, discomfort, and pain of traditional braces. Many adults don't want to wear ...
Read More