How to Have Your Own Personal Dentist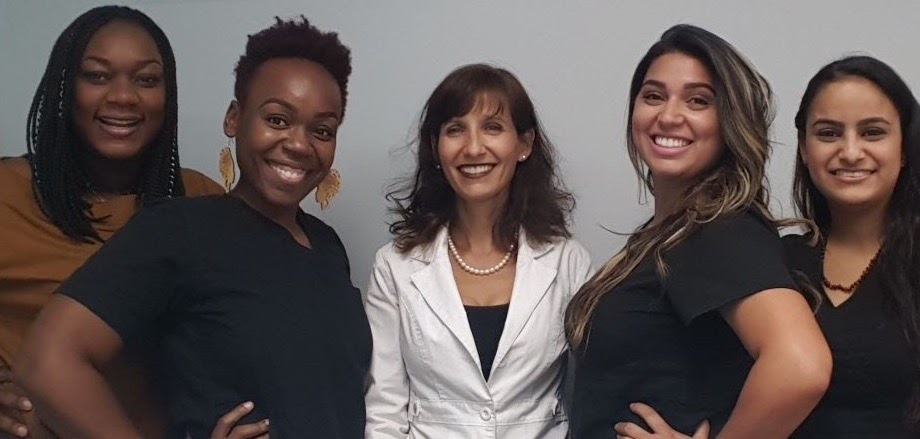 For some things, big corporations are the best way to go. You probably wouldn't want to buy a car from somebody that built it themselves, for example. And ordering the things you need from Amazon isn't just convenient, it's also affordable. But for other things, big businesses or corporations don't make a lot of sense. Going to the dentist is one of them. You want your dentist to know who you are and to be familiar with your dental history and specific oral health issues. The last thing yo...
Read More
There's No Reason to Live with Dental Pain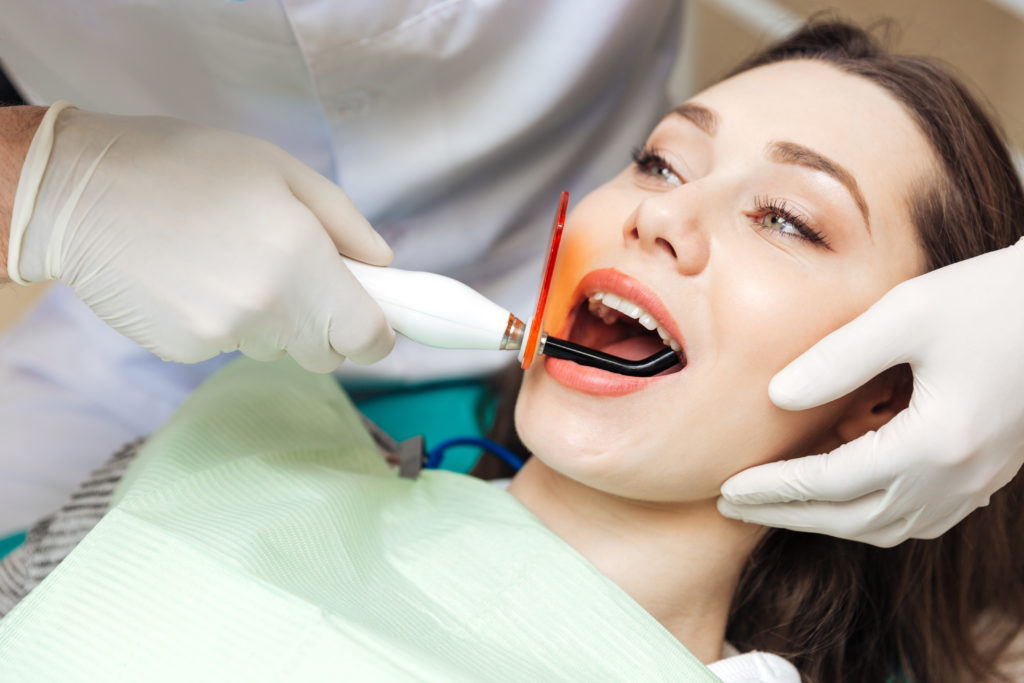 With today's modern dental technologies, there's no reason for anyone to have to suffer from the pain of a toothache or other dental issue. While earlier generations had to sometimes wait for weeks or even months to relieve tooth pain, today most dentists can relieve this type of unnecessary suffering almost instantly. All you have to do is call the dental professionals at McCosh Family Dentistry and we can help you get rid of your tooth pain right away. Immediate Relief from Dental Pain Mo...
Read More
At McCosh Family Dentistry, Visiting the Dentist Is Pain-Free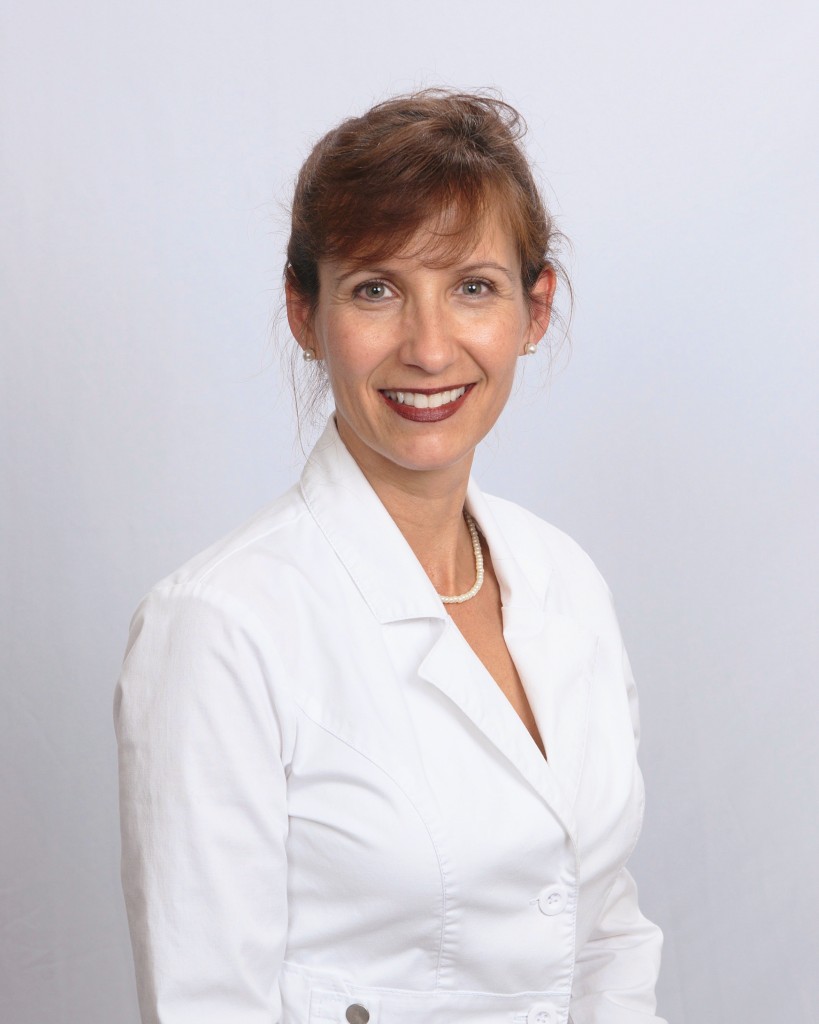 There used to be a time, not that long ago, when people would dread going to the dentist. Dental procedures like root canals, extractions, and even routine cleanings and exams could mean pain, suffering, and discomfort. Going to the dentist was low on the list of things you wanted to do. But not anymore. Recent advancements in dental techniques have eliminated practically all pain associated with going to the dentist. Today, patients at McCosh Family Dentistry can expect a pleasant, pain-fre...
Read More