This New Year's, Resolve to Have Healthier Teeth!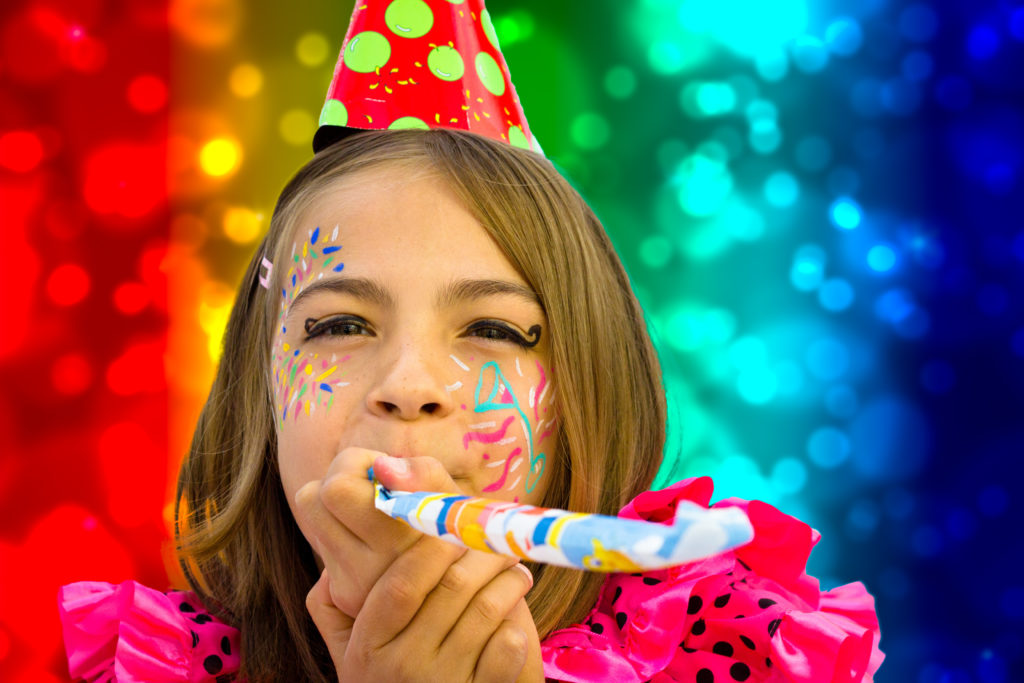 It's that time of year again. New Year's Eve is right around the corner. And that means making New Year's resolutions. Most people make the same general resolutions year in and year out: Exercise more, eat right and do the best to make your health better. Others choose to reassess their financial goals or perhaps to improve their love life. And while all of these resolutions are noble and honorable, odds are that come February they will be long forgotten. This year, however, why not make t...
Read More
Benefits of a Bright Smile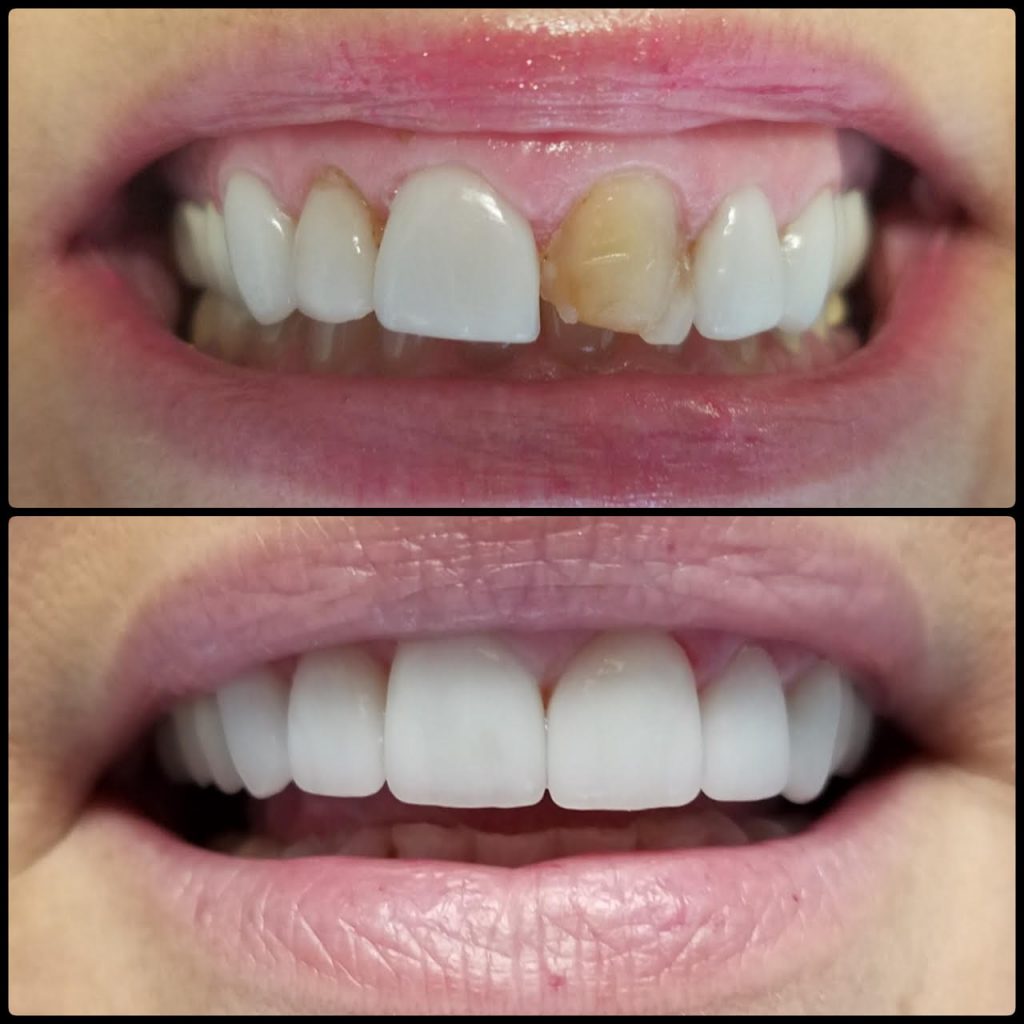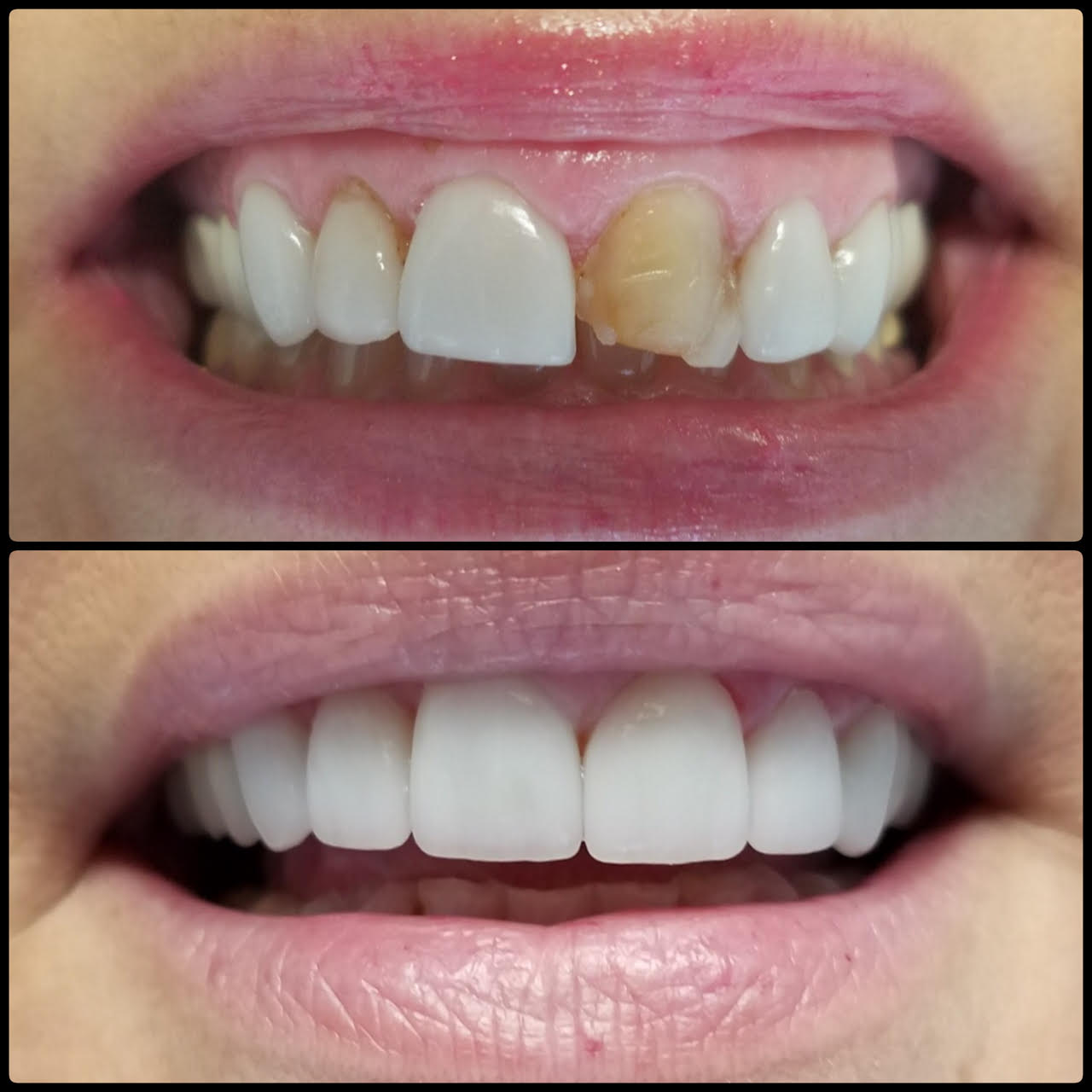 When you have perfect teeth, life can be a lot easier. Bright straight teeth can open doors in business, improve your social life, and give you the personal self-confidence that paves the way to success. Up until recently, much of this depended on genetics, environment, and luck. If you had the misfortune to be born with bad teeth or were raised in a household in which good oral health habits weren't valued, you probably have been embarrassed about your teeth throughout your entire life. T...
Read More