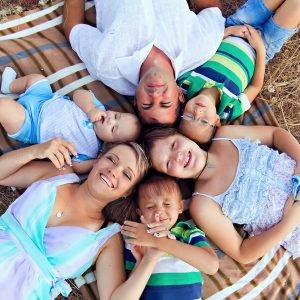 At McCosh Family Dentistry, we understand that most people's lives today are very busy. Between your family, your career, your school, and other concerns, you have a lot of demands on your time.
We also are aware that going to the dentist isn't everybody's favorite thing in the world to do. While it's important that you and your family have top-quality dental care, it's not exactly a priority for most people.
We get it. We've been in the dentistry business for a long time.
Please Call as Early as You Can
When our patients call to reschedule or cancel an appointment at McCosh Family Dentistry we don't take it personally. We understand how challenging it can be to juggle all the responsibilities in your world.
So we don't get mad when people call us about their appointment. In fact, we are more than happy to work with you to reschedule your appointment for when it is most convenient for you.
The only thing we ask is that you call us as soon as possible. That way, we can make arrangements to accommodate other patients who need dental care as well as help make your life easier, too.
Pompano Beach Dentist — Our Relationship with Our Patients
We pledge to make the same courtesy for you. If you or someone in your family has a dental emergency and needs to see a dentist right away, we will do everything possible to drop everything and address the issue as quickly as possible.
At McCosh Family Dentistry, we feel we have a responsibility to our patients to provide top-quality, professional dental care on a timely basis.
So if you ever have to change or cancel an appointment, don't worry. Simply call us as soon as you possibly can and we will be more than happy to make other arrangments.