We appreciate the opportunity to provide you with dental care. Our office is for your entire family from 2 to 112 years old!
We are happy to say that we are not a "corporate-owned" dental office.
My office is privately owned and you will always be seen by the same dentist (ME!)
We provide you with treatment that you honestly need because we don't have quotas to meet.
We will be upfront with our fees and you will always know the cost before any treatment.
We will treat you as a member of our family!
SOME OF DR MCCOSH'S WORK
BEFORE AND AFTER OF REAL PATIENTS!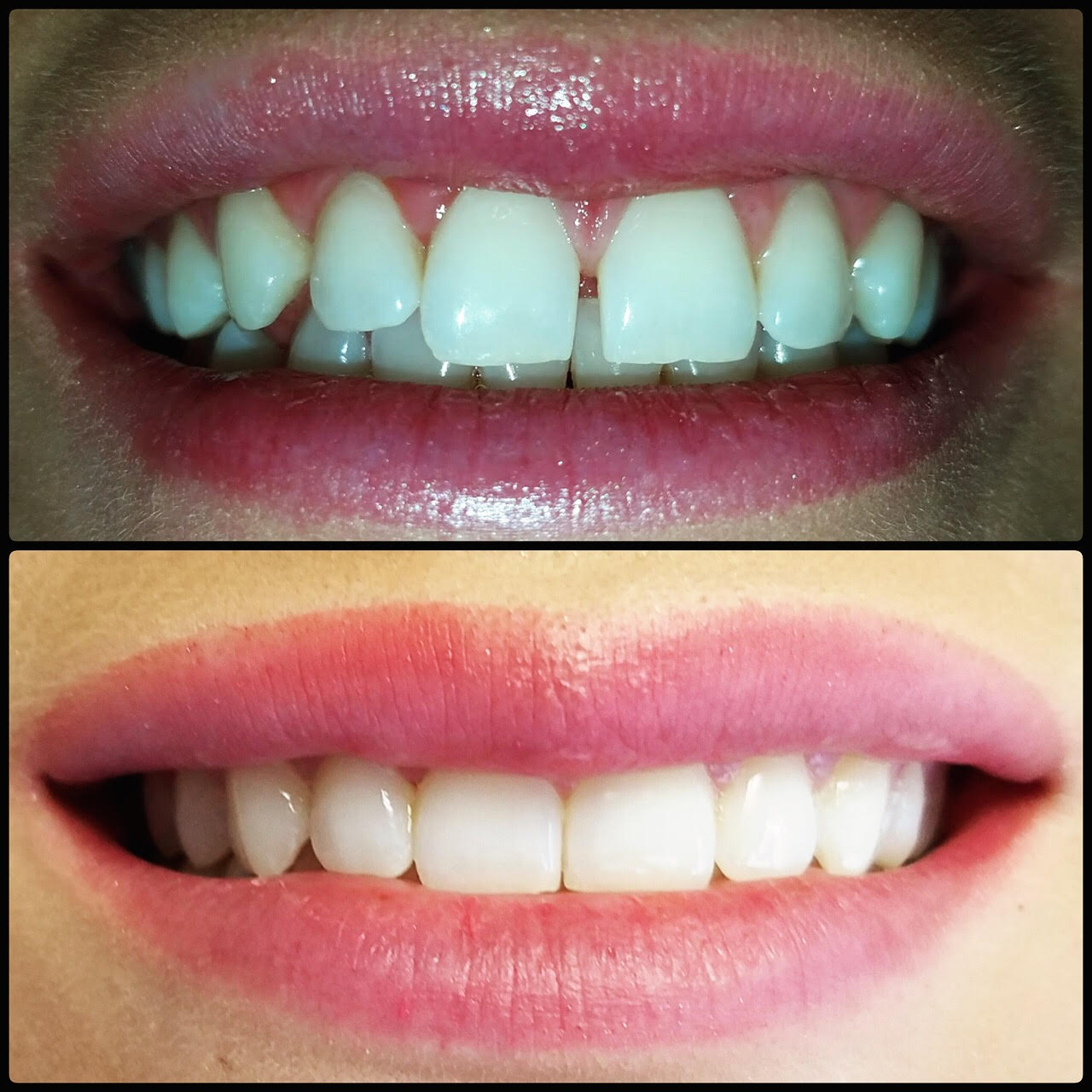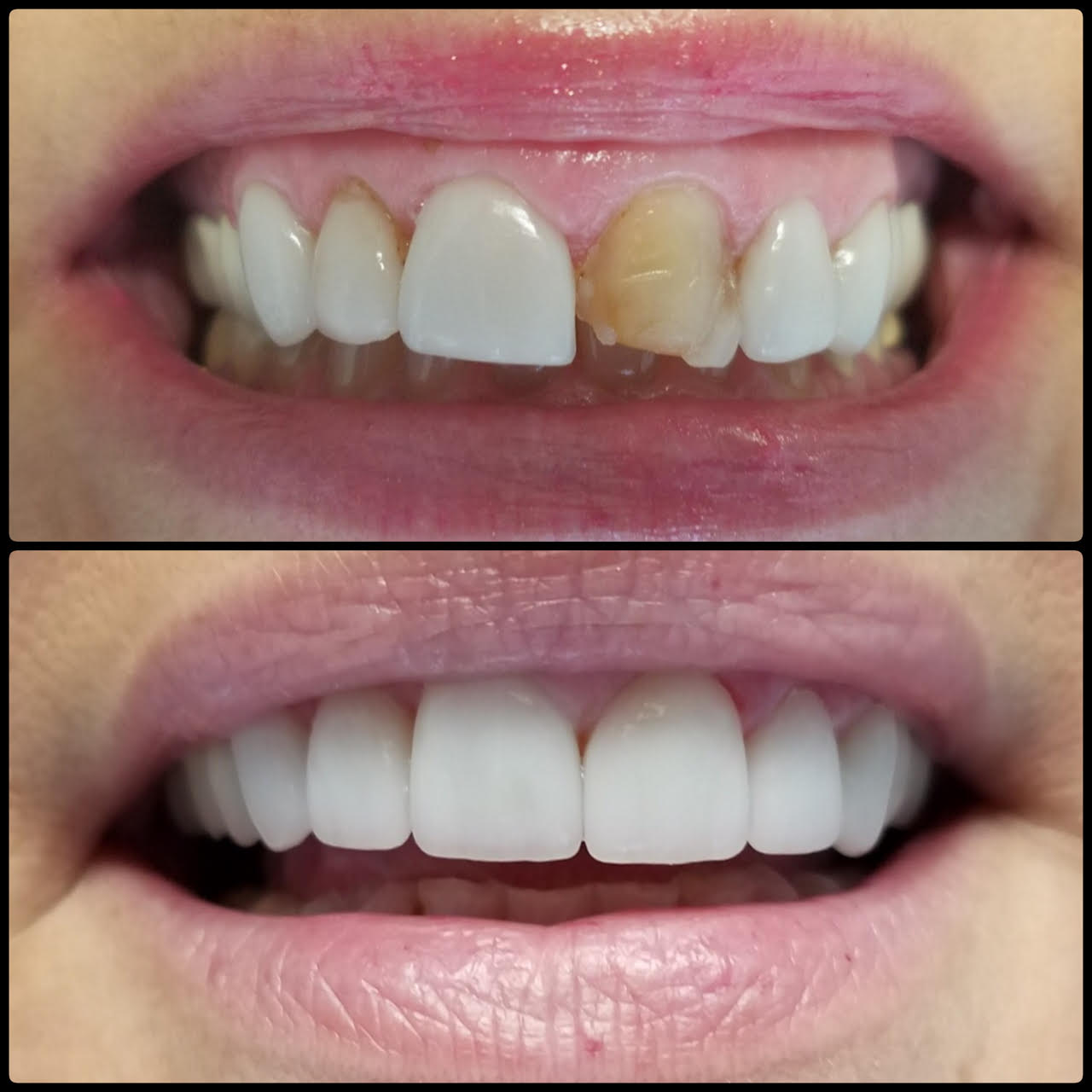 The Dentist You've Been Looking For!
If you have been looking for a new dentist, look no further. McCosh Family Dentistry is the full-service, family dentist serving communities throughout South Florida.
At McCosh Family Dentistry, you will find the comprehensive dental services your family wants most, including general dentistry, tooth whitening and bleaching, crowns, bridges, dentures, and more.
We also specialize in cosmetic dentistry and periodontal treatment so you can whiten and brighten your smile starting right away.
Premier Dentist:
Painless Dentistry for the Whole Family
Whether you are 2 or 102, McCosh Family Dentistry has the painless, modern dental services you want most.
Now you can experience pain-free root canals, simple and straightforward implants, and all the other general and cosmetic dentistry you and your family want with none of the worry or anxiety.
Our team of experienced, skilled dental professional services will keep you smiling before, during, and especially after your visit. No wonder McCosh Family Dentistry is the dentist your friends and neighbors choose most often!

Full Service Family Dentist in Margate


Led by Dr. Fernanda B. McCosh, DMD, our dental team is leading the pack among South Florida dentists, providing the kind of high-quality, top-rated dental services you want for your family.
Our preventative dentistry services include fillings, bondings, periodontal therapy, root canal treatment, dentures, crowns, and more.
We even provide cosmetic dentistry services, including teeth whitening, Invisalign, and more. We want to be the dentist you choose first.
Call Today to Schedule Your Appointment Today!
If you are ready to receive the kind of high-quality professional dental services you and your family deserve, then call the dental professionals at McCosh Family Dentistry to set up your initial appointment.
Our number is 954-606-6467 and our team is always standing by ready to serve you. At McCosh Family Dentistry, our family is ready to help your family look and feel their best!  Visit our Facebook Page.