McCosh Family Dentistry Offers South Florida Invisalign
At our office we work hard to provide you and your family with the finest dental care available anywhere. Our goal is simple: We want to be the best dentist in Margate.
That's because we know that most people don't choose a new dentist by looking in the phone book or even by paying attention to advertisements in newspapers, magazines, or park benches. Like most dental practices, we get most of our new patients by referrals from our existing patients.
In other words, most of our marketing is done by word of mouth (pun intended).
Best Dentist in Margate — Fulfilling Our Commitment to Excellence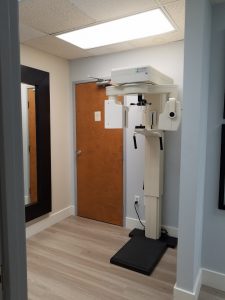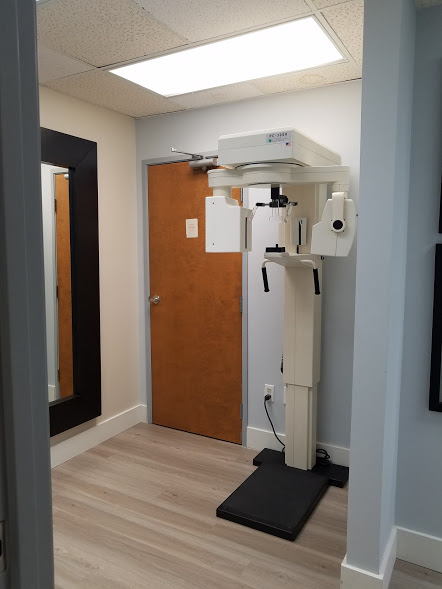 To become the best dentist in Margate, it's critical that we offer our patients the best possible dental care in an environment that is relaxed and stress- and worry-free.
At our office, we offer a full array of pain-free dental services, including fillings, resins (white fillings), periodontal therapy, root canal treatment, dentures, crowns and bridges, veneers, dental whitening, implants, night guards, braces.
We use the latest dental techniques to ensure our patients are comfortable regardless of the type of procedure they receive.
Best Dentist in Margate 
Our Goal Is to Impress You
Our strategy  is a simple one. We take the time to get to know each of our patients individually as if they were members of our own family. Then we evaluate their specific needs and provide them with the most effective resolutions with their best interest in mind.
How will we know if we have achieved our goal? Quite simply, we will consider ourselves to be the best when you recommend us to your family, friends, and neighbors because that is the best compliment we could receive.
CONTACT US FOR A FREE QUOTE!