Modern Dentistry Is Essentially Pain-Free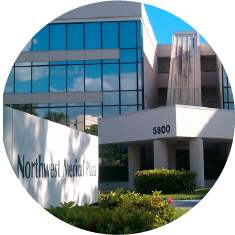 Have you ever noticed how older adults usually don't like going to the dentist? There's actually a very good reason for that. In the old days -- we're talking several decades ago when those same older adults were much younger -- the solution to many dental issues was to pull out the teeth that hurt. So going to the dentist was typically a very painful experience. So while it's not surprising that older adults associate going to the dentist with pain, most dental procedures today are both s...
Read More
Don't Forget Your Dentist's Appointment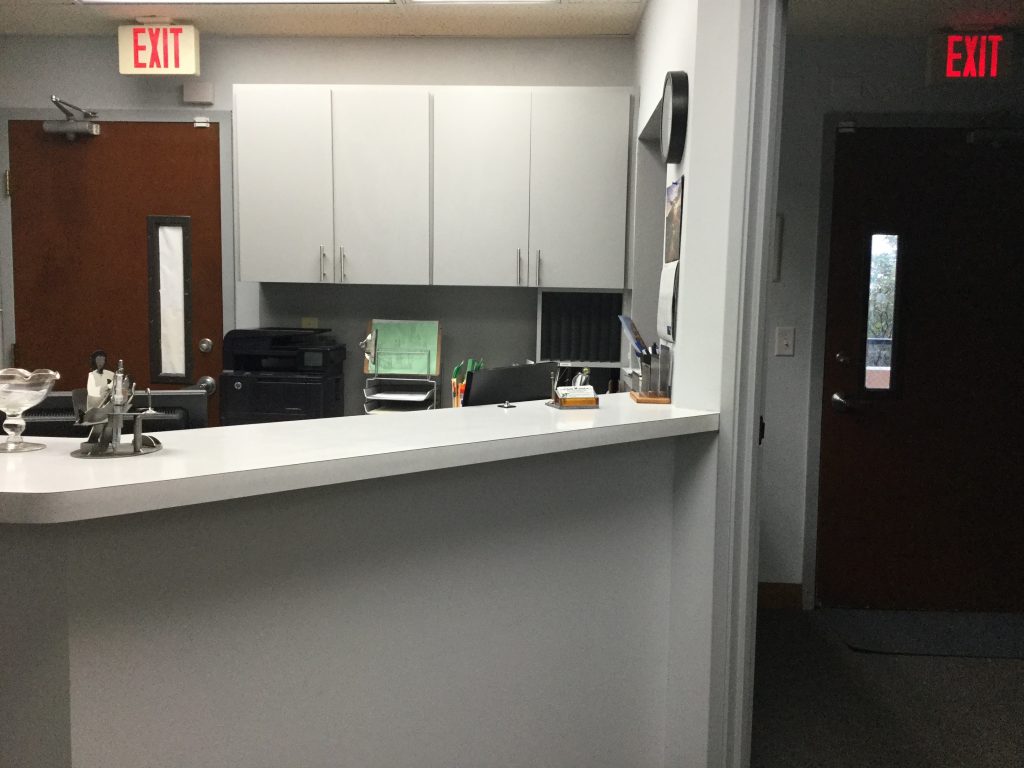 The problem with making a dentist's appointment for yourself or a family member is that they often are made many months in advance. So it's not always easy to remember an appointment that you make today when it is finally time to visit your dentist. Yet it is very important that you keep your dental appointments, not only for your oral health but also for the dentist. When patients miss appointments without giving advanced notice, it is not only inconvenient for the dental staff but also inco...
Read More
During the Holidays, Enjoy Treats Wisely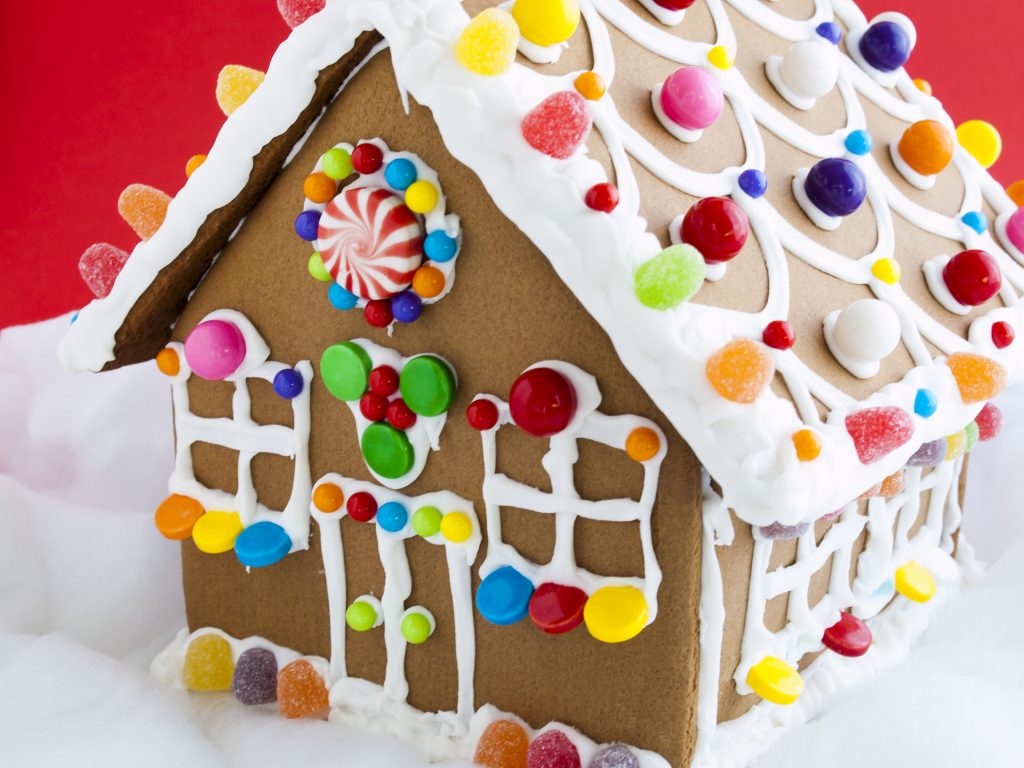 It's the holiday season, the time when many people indulge their sweet tooths. There are so many opportunities to enjoy sweet treats that it's hard to pass them all up. During the holidays, it's perfectly natural to reach for holiday cookies, sweet candy canes, or other holiday favorites. It's a time to celebrate with family and friends and enjoy a little time for yourself. It's also perfectly okay to have fun and enjoy sugary treats during the holidays -- just as long as you don't overdo ...
Read More
Brighten Your Smile for the Holiday Season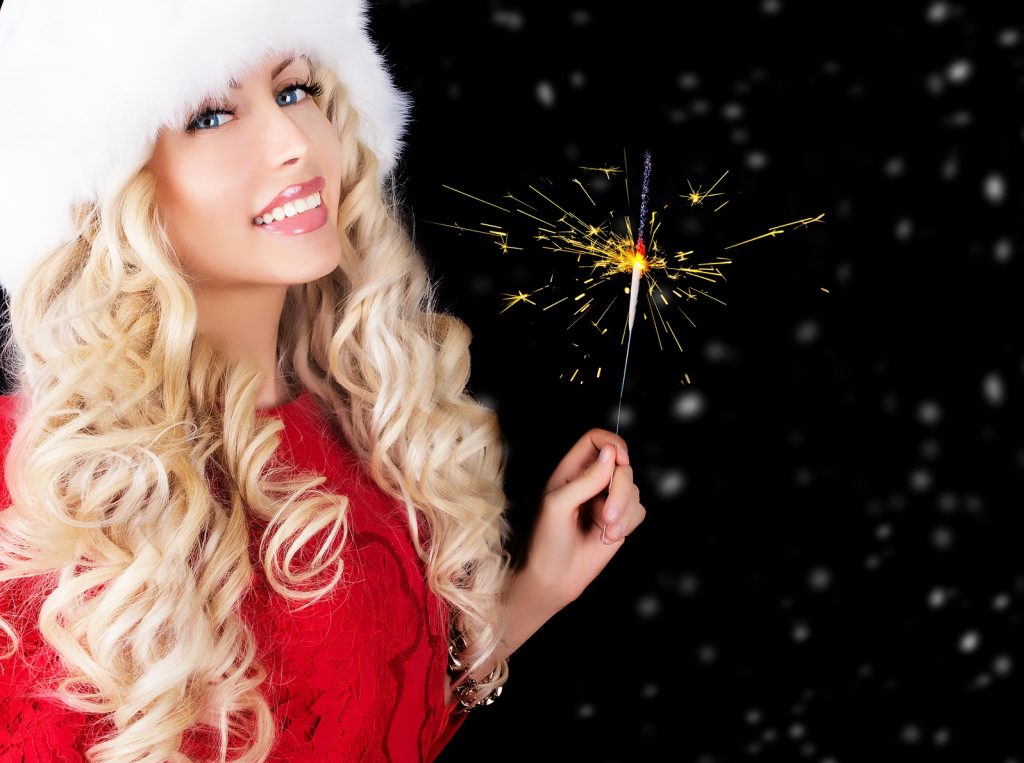 If there's one thing you can say about the holiday season, it's that it's busy. With all the holiday shopping, parties, and other demands on your time, it's no wonder that during the period between Thanksgiving and New Year's time just seems to move faster. Before the holidays get into full swing, take a moment to prepare for all the social events, picture taking, gift giving, and other holiday traditions by preparing your smile with a teeth cleaning appointment at McCosh Family Dentistry. ...
Read More
Finding a New Dentist Should Be Simple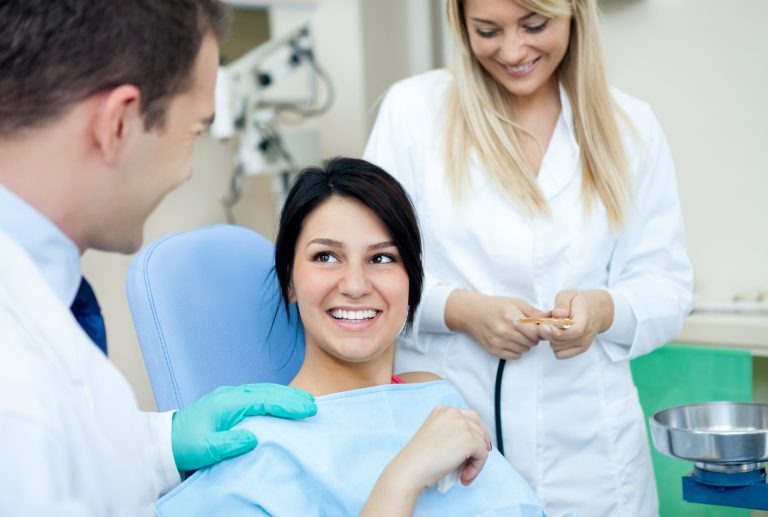 When you need to find a new dentist, it shouldn't be a complicated, drawn-out process. Instead, you should be able to seamlessly transition from one dental office to another without a hassle. Maintaining consistent, uninterrupted dental care for you and your family is important for your dental health. So if you need to wait weeks or even months before finding a new dentist and getting the appointments you need, it can be not only inconvenient but also unhealthy. Coral Springs Dentist -- Re...
Read More
Flossing Can Help You Avoid Bad Breath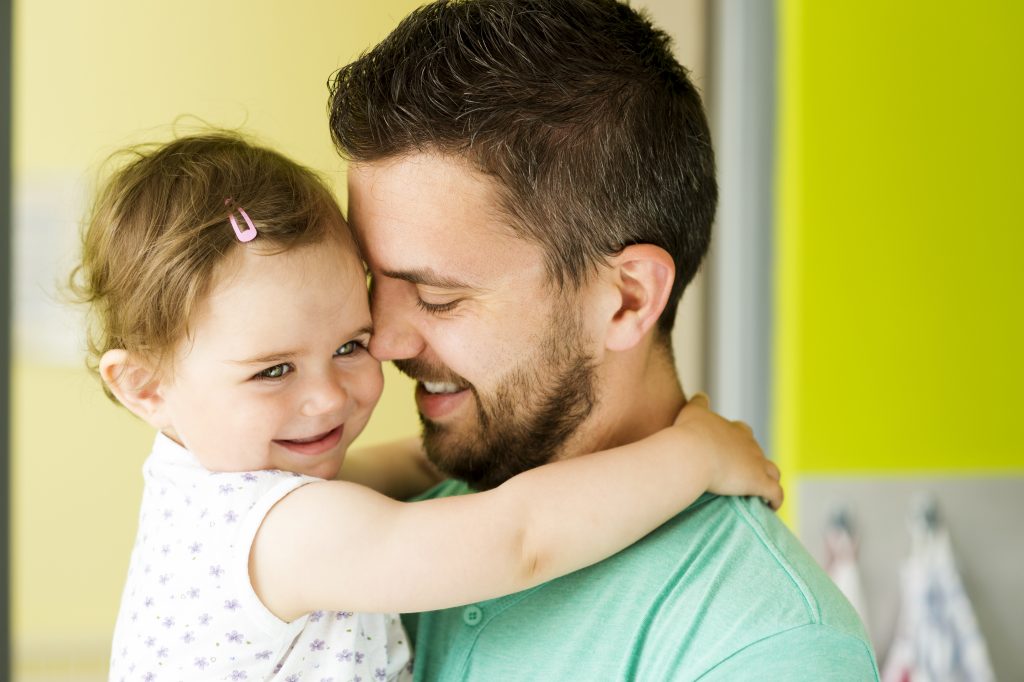 Do people tend to avoid talking to you face to face? Do your friends, family, and coworkers prefer to call you on the phone or send you a text message when they need to communicate with you? Have you noticed that people go the other way when they see you coming? It could be that they are afraid to tell you that you have bad breath. Halitosis, more commonly known as bad breath, is something that afflicts millions of people in the US each year. And the saddest part about it is that most hali...
Read More
How To Choose a New Coral Springs Dentist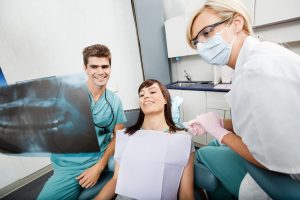 If you are in the market for a new dentist, it's usually either because your old dentist retired or moved or because you had a bad experience. Finding a new dentist can be challenging. If you left your old dentist because you were unhappy, the last thing you want to do is to start seeing another bad dentist. Instead, you want to make sure that the dentist you choose will be the one you see for the rest of your life. Coral Springs Dentist -- Finding a Lifelong Dentist You want a denti...
Read More
Professional Dental Care That's Also Friendly and Caring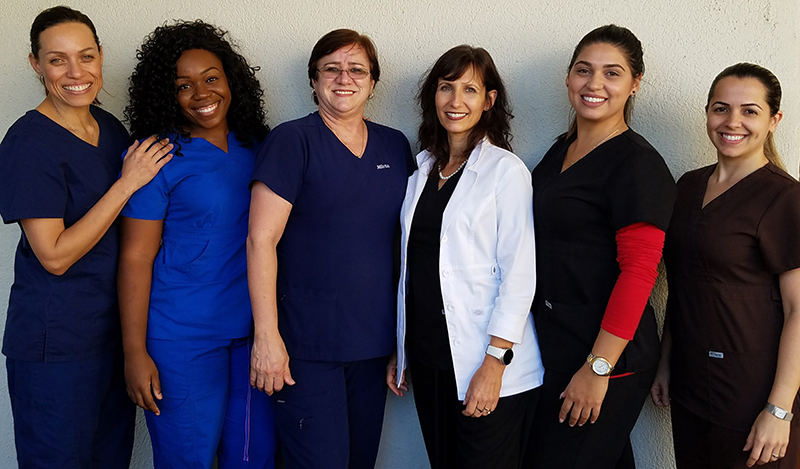 One of the unfortunate side effects of the rise of big discount chains and online shopping is a decline in customer service standards. Think back on the last time you visited your local Wal-Mart, Costco, or other "big box" store. In all likelihood, the prices were pretty good but the service was pretty bad. And when you order products online, your interactions are usually with a computer algorithm rather than a real human being. Sure, you can get discounted products delivered to your home ...
Read More
What Should You Expect from Your Dentist?
When you visit your dentist, do you feel as if the people there recognize you? Are you made to feel welcome and appreciated from the moment you walk through the front door? If not, then maybe it's time to consider another dentist's office. Visiting the dentist can be intimidating enough without having to deal with unfriendly, uncaring front office staff. And you should never be made to feel as if you are part of an "assembly line" approach to dental care. But unfortunately, all too often t...
Read More