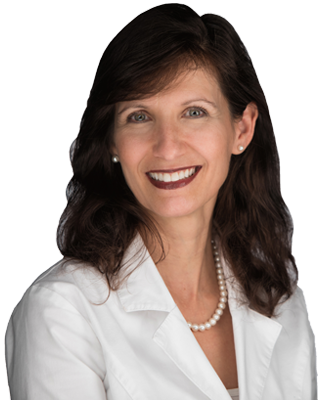 As a child,  Dr. McCosh's family taught her that a smile is contagious.  As an adult, Dr. McCosh lives by this theory, and is helping patients to smile longer and more frequently due to her friendly, energetic approach to dentistry.
MORE ABOUT FERNANDA B. McCOSH, DMD
Dr. McCosh first attended dental school in Sao Paulo, Brazil.  She practiced dentistry with her father, Dr. Antonio Bergamin at their private practice before moving to the United States.  As a Floridian, Dr. McCosh attended Palm Beach Community College  and later went on to  Nova Southeastern University College of Dentistry in Fort Lauderdale, earning her Doctor of Dental Medicine Degree.
Dr McCosh resides in Deerfield Beach, Florida, with husband Grant, and three sons.  In her free time, she enjoys involvement with school and sporting activities within the community.  When not in the office, you are sure to find her at one of her son's hockey games, soccer, or biking to the beach with her husband on weekends.
Our practice takes the time to get to know you, and listen to your individual needs.  After an evaluation, we will identify and explain resolutions with your best interest in mind.   Dr. McCosh stays well informed on the latest advancements in dentistry by attending many seminars and continuing education programs.  She is a member of the American Dental Association, The Florida Dental Association and the Gold Coast Dental Association. Fernanda B. McCosh DMD and her team appreciate the opportunity to provide you with dental care. Our practice is built on referrals, and your contagious smile is what makes our practice grow.